Dirty money behind Dominican Republic's economic thrust: experts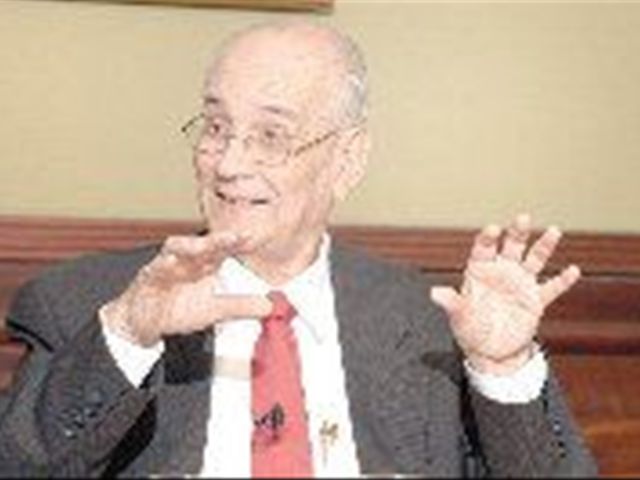 Santo Domingo.- Three legal experts on money-laundering on Thursday referred openly to "dirty money's" impact on the economy and on the political class.
The experts, who participated in the program Enfoque Matinal, on the CDN TV network, stressed an element that many perceive but very few dare refer to.
The only economist who cited money laundering's impact in detail, especially drug money, was the economist and priest José Luis Alemán.
The experts all agree however that no one should doubt: that dirty money "is what explains the economic dynamism boasted by this country, despite its low productivity and competitiveness."