Health authorities propose salary hike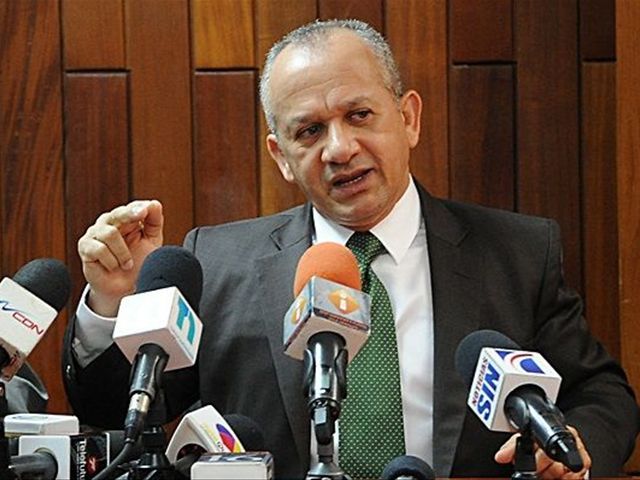 Santo Domingo.– Health minister Freddy Hidalgo said Friday that he has a counter-proposal for wage increases within the public health sector, which will be presented early next week.
The announcement was made after the Coordinator of the Health Sector Unions announced the expiration of the second term given to the authorities, and the call for a march to the National Palace on Tuesday, at 10:00 in the morning.
The wage increase proposal will not only benefit doctors, but also nurses, bionalistas and other health professionals.