'Butt out,' Cardinal tells foreign agencies on ruling affects Haitians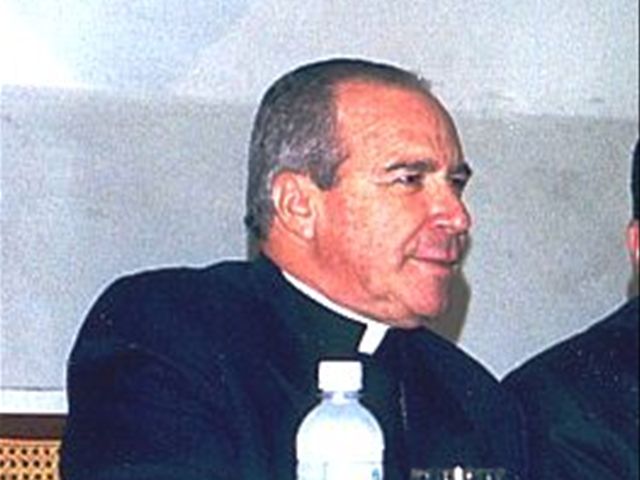 Santo Domingo.- Cardinal Nicolás de Jesús López Rodríguez on Sunday called fair the Constitutional Court ruling which denies the Dominican nationality thousands of descendants of undocumented immigrants or in transit, noting that the nation has its laws, which in his view international agencies don't have the authority to criticize.
"Here the boss are not the international bodies, we rule here, the Dominican Republic. They should go to their countries to be bosses and fix what's wrong there. I don't accept anyone who comes here to dictate anything. No country, the United States nor France, nor anyone can be the boss us here," he said.
"Absolutely fair," Lopez reiterated of the ruling is "Fix what has to be fixed, the country has its own regulations, there are many scoundrels which are accustomed to doing whatever they want here."
The also Archbishop of Santo Domingo said the criticism from those international agencies form part of a campaign paid by those "scoundrels from abroad", to counter the high Court's ruling. "Here Dominicans are the boss, not nobody else is the boss."
The Cardinal responded to criticism of the ruling by various local and international sectors, some of which argue that it violates the rights acquired by the offspring of Haitians illegal living in the country for a long time.