Of Interpol's 252 fugitives, 15 are Dominicans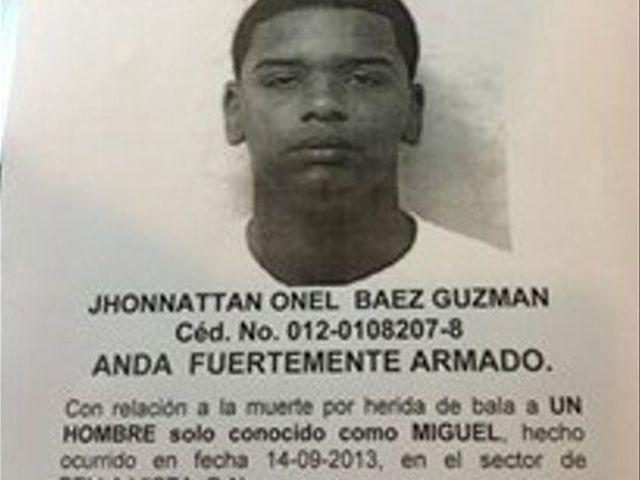 Santo Domingo.- Of the 252 people currently wanted by the International Police (Interpol) around the world, 15 are Dominicans sought in connection with various crimes.
Not on the list however is Jhonnathan Onel Báez Guzmán, the man wanted in the killing of Miguel Méndez Figueroa, a 25-year-old windshield washer shot in September 14, in a busy intersection of the upscale sector Bella Vista, in downtown Santo Domingo.
After he fled the country, Interpol was reportedly alerted in the region. Police spokesman Jacobo Mateo said Baez left the country at 4:50pm aboard an Avianca flight to Bogota, Colombia.
The police couldn't explain why local authorities never ordered his detention if he tried to leave the country, and allow his escape.