Puerto Rican kingpin's wife to be paroled today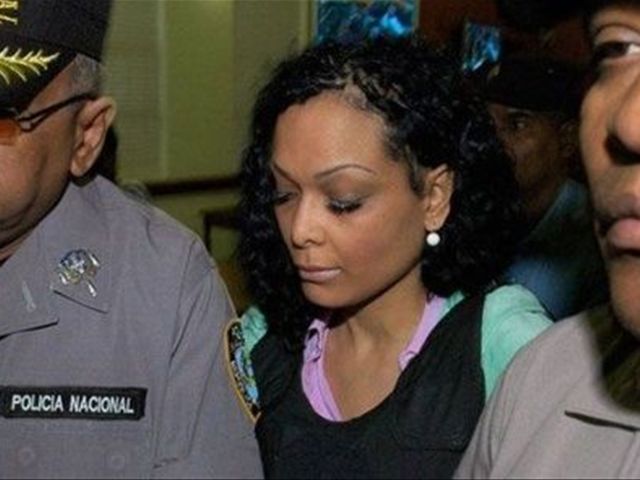 San Cristóbal, Dominican Republic.- Leavy Nin Batista , wife of Puerto Rican kingpin José Figueroa Agosto, is slated to be paroled Wednesday, on the ruling by San Cristobal province sentencing judge Willys de Jesus Nuñez.
San Cristóbal Appellate Court prosecutor Jesús Fernández Vélez said the judge's ruling comes after Nin qualified for parole, for having served 30 months in prison, or half of the original conviction.
Nin's lawyer Felix Portes had requested a parole hearing for the inmate in August, after which the Court ordered her release.
Figueroa Agosto's drug shipments and money laundering activities became Dominican Republic's biggest ever narcotics trafficking case.