Spain nabs 1 ton cocaine from LatAm, Dominican Rep., arrests 18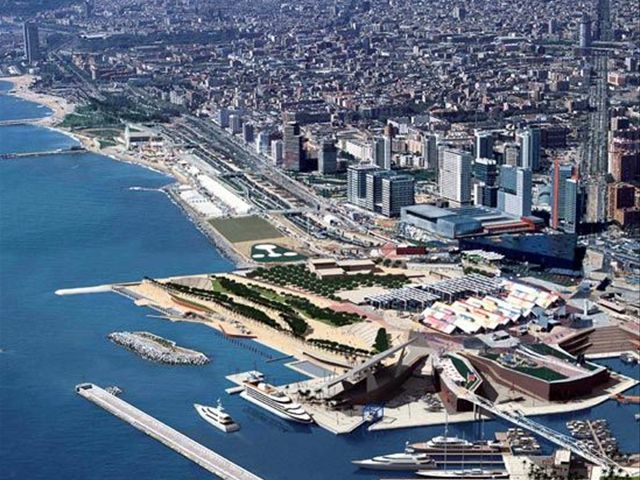 Madrid.- Spain's Civil Guard on Thursday seized one ton of cocaine smuggled in containers from Latin America, including the Dominican Republic and arrested 18 on drug trafficking charges, EFE reports.
The confiscation led to the bust of one of the most important networks that traffics drugs between the Americas and Spain, where it relied on accomplices in the ports at Barcelona and Valencia, according to the Civil Guard.
During the months-long investigation, officials seized two containers at Barcelona in May, one with 403 kilos of cocaine from Nicaragua and another with 318, shipped from the Dominican Republic.
One month before the agents seized 225 kilos at Valencia in a container from South America, and in January found 10 kilos of the same drug in a cottage in Pontevedra (Northwest).
Ten were arrested in Barcelona, six in Galicia and two in Portugal, according to sources quoted by EFE.