Extortion: Dominican police arrest record number of agents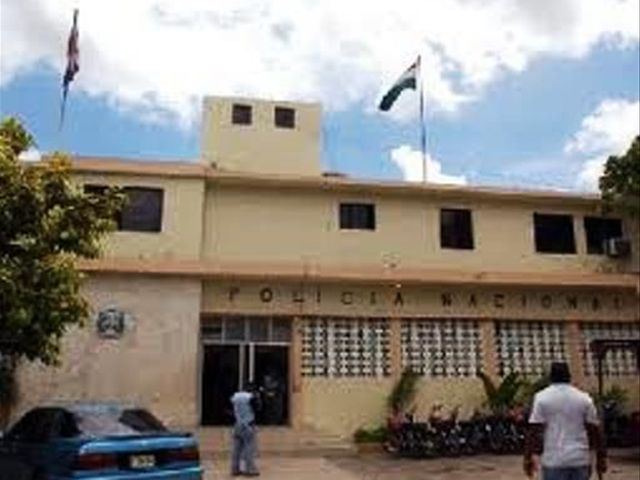 Santo Domingo.- National Police chief Manuel Castro on Monday ordered the arrest of 24 agents on charges of extortion and in connection with drug trafficking. It's the highest number of officers ever detained in one case.
Police spokesman Jacobo Mateo said Internal Affairs is investigating the group, while a source quoted by diariolibre.com affirmed that the group "was shaking down Higuey drug sellers for 200 to 300 pesos, that's an embarrassment."
The source said the National Police's situation is of concern from the crimes agents are committing because of their low wages. "No one can live with 5,000 pesos per month, and this endangers the Security Plan which the President set in motion several months ago."
The agents are being held at Police headquarters, where Castro warned that the "shameful practice" won't be tolerated.
Among the detainees figure two lieutenants, five sergeants, four corporals and 13 agents, all assigned to Higuey's Police precinct.
The source said Internal Affairs investigates hundreds of similar cases throughout the country. "We're watching all police officers."