Former president Fernandez's top detractor fasts for justice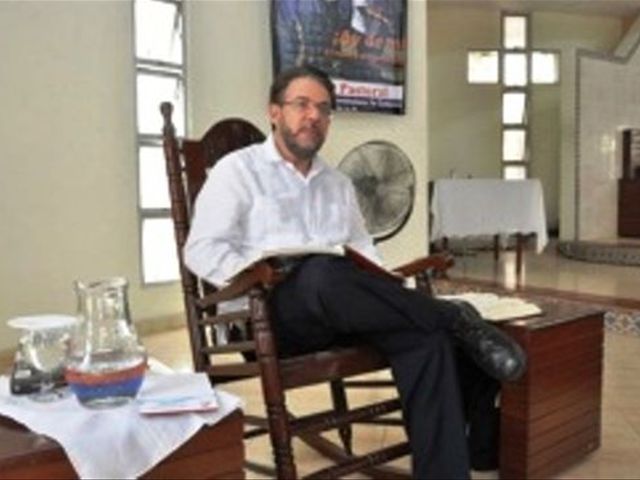 Santo Domingo.- Former National District DA, Guillermo Moreno on Wednesday began a fast of three days to protest at the Supreme Court's refusal to hear the money laundering charges he filed against former president Leonel Fernández and the NGO, Funglode.
"Guillermo Moreno has deemed it necessary to open a space for reflection on the lessons which leaves the High Court decision, as well as to meditate on what we are doing as a nation in these circumstances which we currently live under," says a document from the Al-Pais party, handed to reporters at the parish at the sector of Cristo Rey, where Moreno is fasting.
Sitting in a rocking chair, the former presidential candidate occupied a corner of the church, reading a book in silence.
The document adds that Moreno, whose become Fernandez's leading detractor, will be fasting until 10am Friday.