Court acquits Germans in gated community murder case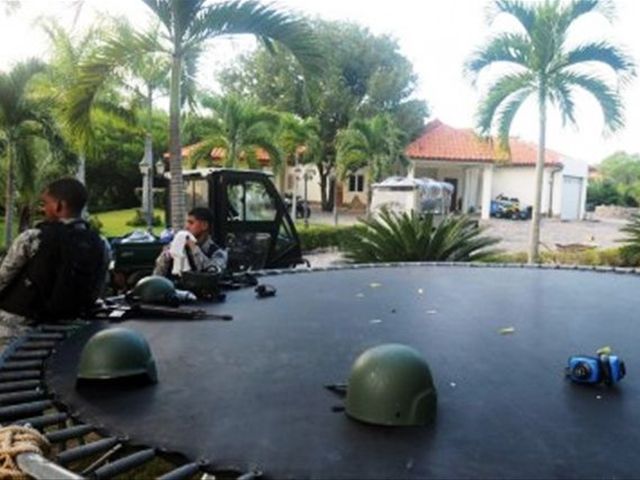 Puerto Plata, Dominican Republic.- The Puerto Plata District Collegiate Court acquitted three Germans of the case of the gated community of La Mulata, Sosua, charged last year with attempted murder, resisting arrest and illegal possession of weapons.
The Germans Peter and Daniel Brunck and Solvey Isabela Ditric were arrested after the raid at La Mulata III, in October 2012, a case that let to the expulsion of several police officers and reprimands to commanders, on the alleged theft of RD$60 million in cash and of the foreigners' belongings.
Judges Aloides Jesús Matias, Rosa Francia Liriano and Irina Ventura Castillo ruled for the Germans' release because, citing violations to their rights as well as illegally obtained evidence during the raid.
Puerto Plata prosecutor Alba Núñez had asked the court to sentence them to 20 years in prison, in the case which claimed the life of the German Peter Ebert Demetrick, shot several times.