Lawyers drop corruption charges against former Public Works chief, Arab-American businessman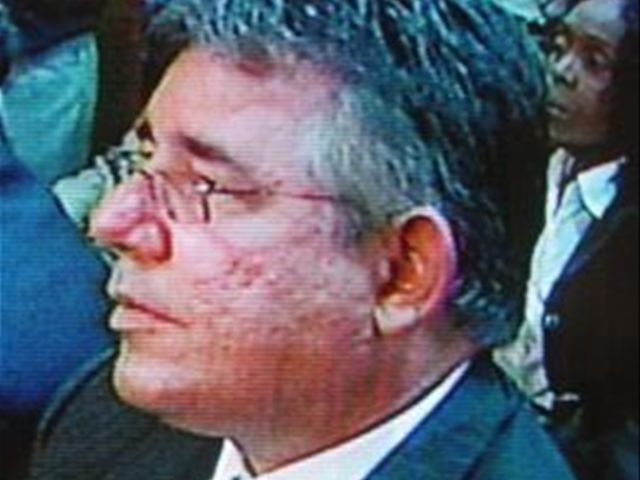 Santo Domingo.- The country's lawyers grouped in the CONA on Sunday withdrew the charges of corruption it had filed on February, against former Public Works minister Víctor Díaz Rúa, and the Sargeant Petroleum Company, represented by Arab American businessman Mustafá Abu Naba' a.
In a missive to the National District Office of the Prosecutor of October 23, CONA president Yuniol Ramírez said they decided not to proceed against Diaz after he produced documents, including a power of author, to sign the addenda to the Public Works contract with the petroleum company.
"Former minister Víctor Díaz Rúa presented documents as evidence that there was no violation of Law 1486 by representing the State in legal actions," Ramirez said.