TV host to testify against the Colombian Buitrago brothers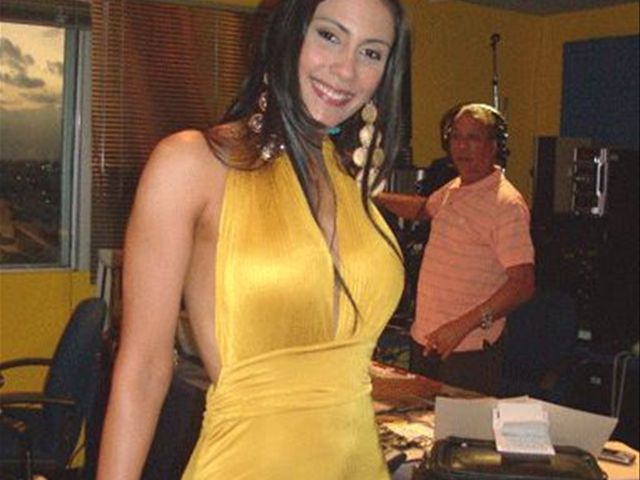 Santo Domingo.- The Justice Ministry on Wednesday announced it excluded TV host Angie Agramonte from the indictment on money laundering and filed charges against 24 people, including the Colombian Buitrago brothers, who face a criminal trial.
Anti-money Laundering Office director Daniel German said Agramonte will testify as the prosecution's key witness against the group formed by Colombians, Venezuelans and Dominicans.
"Angie Agramonte is the prosecution's key witness and we'll prove what she knows about the money transported and counterfeiting by some of the network's members."
Villalona said the case against Agramonte has been suspended, after she agreed to cooperate with prosecutors.
He said the Justice Ministry has 20 others witnesses, including technicians and experts.
Two weeks ago a San Cristobal district court remanded Huber Oswaldo Buitrago and Angel Maria Buitrago to Najayo prison for three months pre-trial incarceration, charged with forgery and conspiracy, just hours after beating a rap on drug trafficking.