Dominican diplomat rebuffs claim of discriminatory ruling, BBC news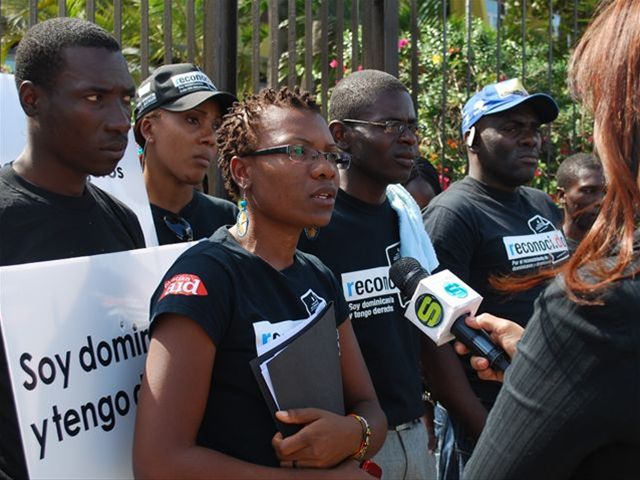 London.- The government of the Dominican Republic on Thursday denied that a ruling by its Constitutional Court which says that the children of undocumented migrants are not eligible for Dominican nationality is discriminatory, BBC news reports.
"Human rights groups have warned that it could leave tens of thousands of people of Haitian descent stateless," the outlet said.
But the Dominican Republic says it is trying to regulate the status of thousands of undocumented, mostly Haitian immigrants in the Caribbean nation, which occupies the eastern two thirds of the island of Hispaniola.
"It would provide migrants with temporary resident permits," BBC news quoted Dominican ambassador to London, Federico Cuello as saying.
"There will be no mass deportations. The Dominican Republic will not expel anyone" from the Dominican Republic in the wake of the ruling, the diplomat said in reference to the undocumented workers.