Dominicans commemorate Constitution Day with a holiday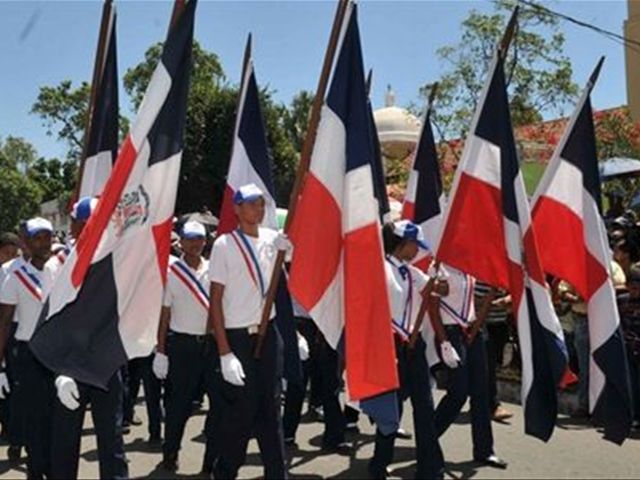 Santo Domingo.– Today Monday, November4 is a public holiday in the Dominican Republic. The Ministry of Labor statedthat Wednesday, November 6, the annual Dia de la Constitucion Dominicana(Constitution Day), would be a regular working day, and that the correspondingpublic holiday would be observed today.
On the 6th of November in the year 1844, the same year in which the Dominican Republic was proclaimed an independent nation (February 27th), the first Constitution was signed in San Cristobal, a town nearby Santo Domingo.