Poland gets documents on priests in Dominican Rep. child abuse case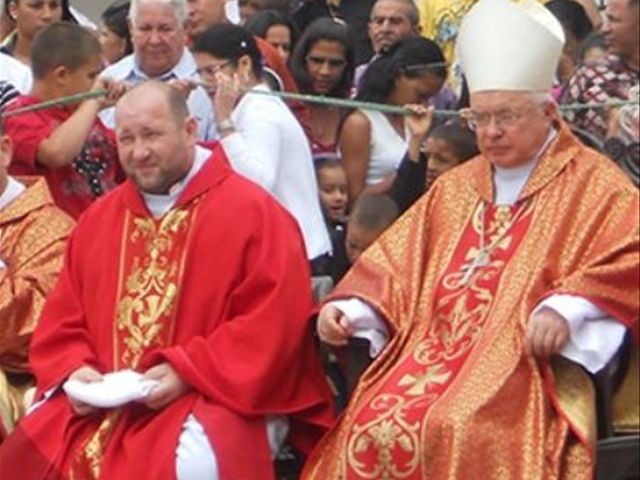 Warsaw.- Poland's Attorney General confirmed Wednesday that it has received from Dominican authorities around 650 documents in the case of ousted Vatican envoy in the country, Joszef Wesolowski, and Polish priest Wojciech Gil, both accused of pedophilia.
Przemyslaw Nowak, spokesman for the Poland Office of the Prosecutor said that documents, including testimony from alleged victims, psychological evaluations and investigation results have already been handed to translators.
The Polish officials however didn't specify whether the documents from Santo Domingo request Gil's extradition, who's currently in Poland.
In a press conference, Nowak said they'll await the translation of the documents, and noted that there's no extradition treaty between Poland and Dominican Republic.
Dominican authorities accuse Gil of sexually abusing at least seven minors while he headed the Catholic Church in the mountain town of Juncalito, in Santiago province.
Wesolowski is also accused of abusing minors, although diplomatic immunity protects the Vatican's former nuncio, who faces trial there.