Europol busts ring forced Dominican women into brothels, traffic drugs, EFE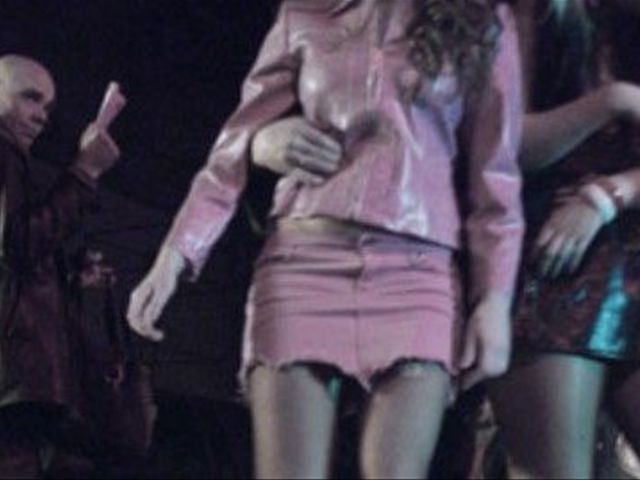 Madrid.- Europe's Europol law enforcement agency on Friday said it has busted a network which smuggled people from Dominican Republic into Spain and other European countries, to force them into prostitution and drug trafficking, with 73 arrests thus far, EFE reports.
In a statement Spanish police said the ring smuggled illegal immigrants from Dominican Republic in Turkey and Greece, and took them to Spain with forged papers.
The network forced the women to work in brothels and traffic drugs in Greece and operated with local accomplices from the victims' countries to get them to Spain.
It said it seized 5.5 kilos of cocaine, 100 grams of methamphetamine, as well as documents sent to Greek and Turkish authorities for their help in the investigation.
The network's members deceived their victims, forcing them to pay as much as 10,000 euros to travel to Europe, according to EFE sources.
During the operation, 39 people were arrested in Spain, 16 in Turkey and 18in Greece. Of the detained in Spain, 24 are Dominicans, nine Spaniards, two Colombians, and one each from Uruguay, Morocco, Romania and Honduras.