Dominican woman arrested in Miami turned out to be male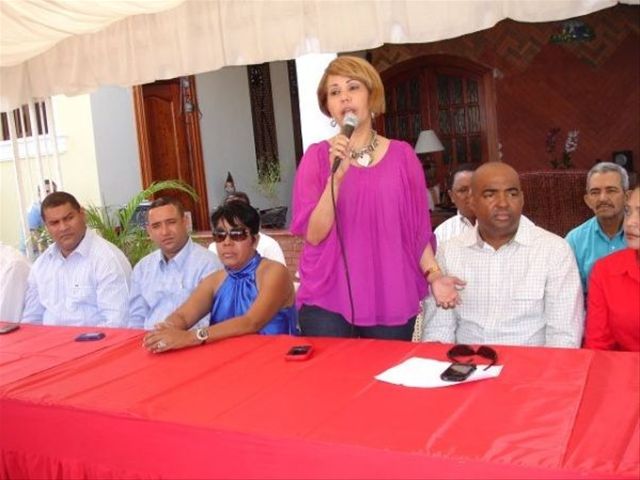 Santo Domingo.- Bonao City Council president Fiordaliza Pichardo was arrested in the U.S. last week on drug trafficking charges, U.S. media report.
Pichardo, senior local leader of the pro-government PRSC party, had been arrested upon arriving in Miami with an unspecified amount of cocaine and ecstasy, according to the networks and newspapers in the U.S.
The arrest occurred a week ago, when the PRSC leader reached U.S. territory dressed as a man.
The case made news when the nurse who conducted a medical exam on Pichardo determined that she in fact, is a male, and was sent to the holding cell for men.