Dominican Republic Cardinal to Human Rights: Butt out, we're the boss here'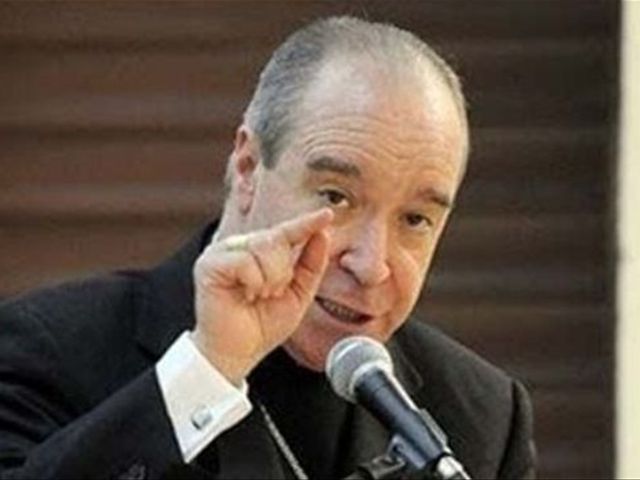 Santiago.- Dominican Republic's Catholic Cardinal on Friday told Washington that "here it's we Dominicans who're the boss, just hours after the Inter-American Commission on the Human Rights blasted the country's treatment of offspring of Haitians, calling a recent Constitutional Court hearing "racist" and a violation of human rights.
Nicolás de Jesús López Rodríguez asked the Commission to go elsewhere to investigate human rights violations, and said the government chose the right step to regulate all foreigners in its territory.
Visibly peeved after a mass in the Pontifical Universidad (PUCCMM), Lopez Rodriguez said it's not true that thousands of descendants of Haitians would become stateless if they're denied the Dominican nationality, since Haiti's Constitution recognizes them wherever they're born.
"It's we the Dominicans who are the boss, and let Washington and all the world know it," the prelate said, noting that no country in the world has expressed so much solidarity with Haiti , as shown during the earthquake in Port-au-Prince, to which Dominicans provided all kinds of aid.