Dominican-Haitian groups campaign "for peace and friendship"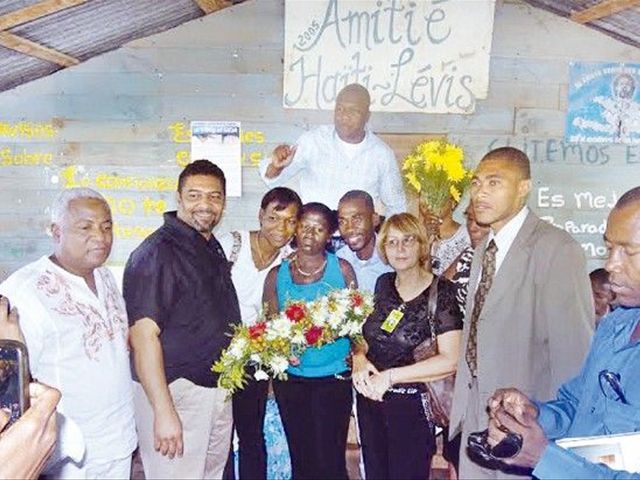 Santo Domingo.- The first Haitian Diaspora Summit held with Dominicans of Haitian descent agreed to launch a campaign "for peace and friendship between the two peoples," and brought together hundreds of community leaders from both nations for the first time to deal with topics such as the Constitutional Court ruling, to contribute to a dialogue with official parties.
Former Haiti general consul Edwin Paraison said the summit is an important venue for groups to work together, "so that Dominican society can view the Haitian diaspora more positively, and we stress our commitment to follow up on the recommendations which arose during the two-day event."
Among others, Paraison said the participants recommended the design of a 10-year plan for binational action, the construction of a monument exalting Dominican- Haitian peace, the creation of the Hispaniola Island House of the Culture.
The gathering began Friday at the Palestinian-Syrian-Lebanese Club and concluded Sunday at Batey Los Jobillos, Monte Plata, also attended by delegates from Jamaica, the U.S., and Canada.