Dominican Republic's most famous inmate says someone's lying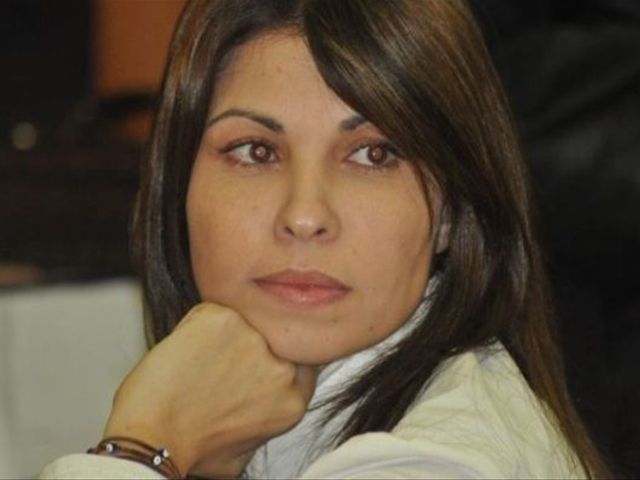 Santo Domingo.- Money laundering convict Sobeida Félix onTuesday said the National District Office of the Prosecutor has reneged on theplea bargaining agreement on which she surrendered her assets inexchange for the authorities' promise of not opposing her release on parole.
Félix, in statements to the District National 8thCriminal Chamber, also affirmed that Justice minister Francisco Dominguez toldher that he feared for her life if released from the prison at Najayo, andthat she turned over all the information the prosecution wanted on thoseinvolved in the drug trafficking and money laundering case whose main suspectis her paramour, Puerto Rican kingpin José Figueroa Agosto. "If theauthorities shelved this information it's not my problem."
Dominican Republic's most famous inmate affirmed that aspart of the agreement, she had to surrender the properties and now the JusticeMinistry alleges that the deal she reached wasn't with them, but with the Officeof the Prosecutor instead. "And I ask myself: if the agreement was withthe Office of the Prosecutor, why will the State sell all my belongings at a publicauction next week?"
As to Dominguez's fear for her life, Felix said, "imagine,I'm in a prison whose food is cooked by inmates sentenced to 30 years inprison, and I'm not afraid"