No ban on booze starting today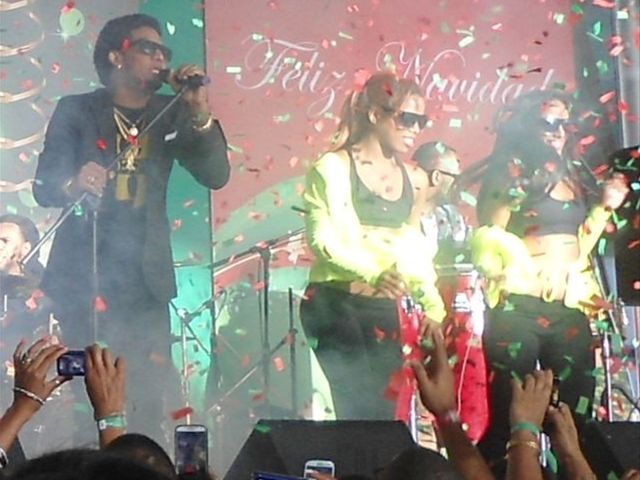 Santo Domingo.- Starting today Tuesday the businesses that sell alcoholic beverages can do so regardless of the hour, as the Interior and Police Ministry announced last month.
Minister José Ramón Fadul sdaid ban will no be enforced until January 8 as previous years, "so that we can enjoy the Christmas period."
But the official warned that the patrols around those businesses in these will be doubled to prevent violence and keep out minors and people with funs.
He said the lifting of the ban will help orchestras and musical groups to make money for their services, usually in high demand during this period.