Official scrubs auction of seized drug traffickers' properties worth millions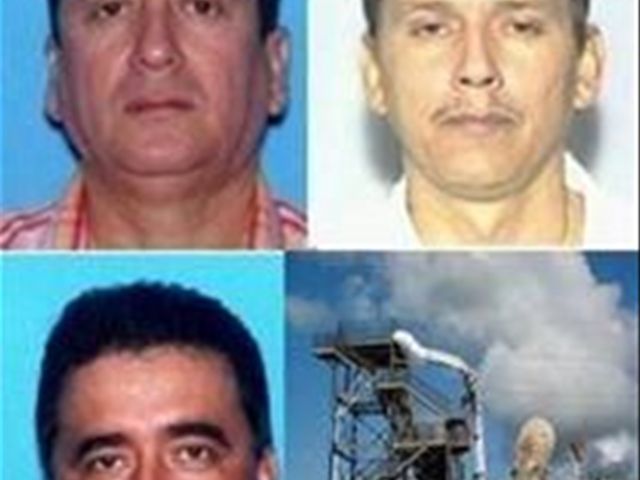 Santo Domingo.- Drugs Council president Fidias Aristy on Thursdayannounced the suspension of an auction slated for tomorrow Saturday, where severalproperties worth millions seized from various drug traffickers were to beplaced on the block.
The official said the auction won't be held because"we were unable to physically complete one or two case files."
Quoted by newspaper El Caribe, the official, who is inBogota, Colombia, said a new date has yet to be set for the auction, whichinclude the real estate remaining in the case of convicted drug trafficker JoséFigueroa Agosto.