Coal-fired plants' pollution can be checked: Dominican official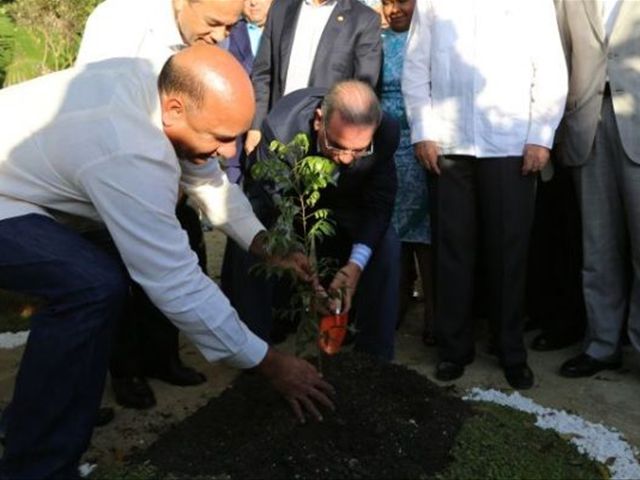 Santo Domingo.- As concerns over air pollution willlikely spread from the coal-fired plantswhose groundbreaking was headed by president Danilo Medina at Peravia Province onSunday, the Environment Ministry saidits impact on surrounding areas will be reduced to a minimum.
Environment minister Bautista Rojas on Monday said hisagency went ahead and drafter the environmental plan which should beimplemented.
Construction on the coal-fired plants began in PuntaCatalina yesterday at a cost of US$1.95 billion, to generate 769.8 megawattswith which the Government expects to save more than 500 million dollars peryear.
Rojas said the project includes a bulk port to offloadthe coal, a 345KV substation, a rockash deposit and all the facilities requiredto mitigate its environmental impact.