Catholic Church to head 'Loma Miranda National Park' rally on Saturday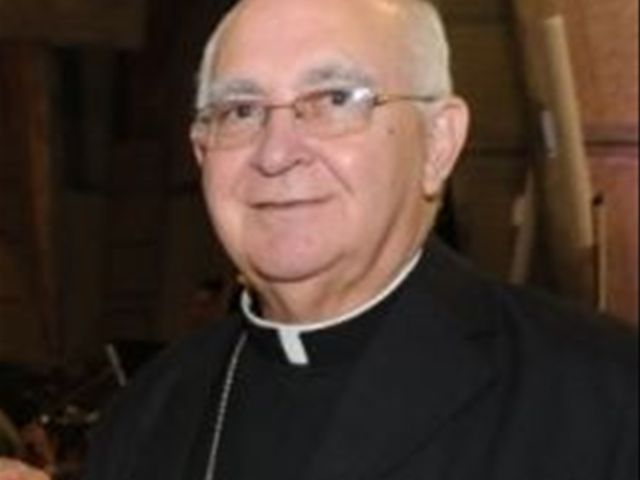 Bonao, Dominican Republic.- La Vega Diocese bishop AntonioCamilo will head a rally starting 10am Saturday at the Candido Bidó Plaza, to demandthat Loma Miranda be declared a National Park.
Rally coordinator José Francisco Mena said hundreds ofprelates and churchgoers from Monseñor Noel province are expected to takeparticipate in the event with the supportof the Cibao region's Catholic churches
He said the rally forms part of their firm position toprotect the natural resources, and urged the Senators to pass the bill already approvedby the Chamber of Deputies.
Mena said dozens of environmental organizations acrossthe country, artists and students have also confirmed their attendance to therally where thousands of people are expected to join those who oppose Xstrata NickelFalcondo's planned mine, to preserve Loma Miranda.