Girl, 13, gives birth to triplets fathered by 61-year-old man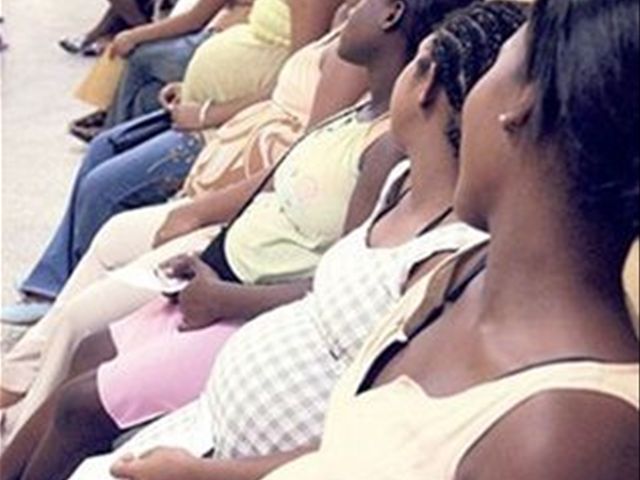 Santo Domingo.– A 61-year-old man is still on the run after the 13-year-old girl he had a sexual relationship with recently gave birth to triplet boys, the police reported.
The man is now being hunted by authorities who plan to charge him with sexually abusing a child. If found and charged, the man could face decades in prison.
The triplet boys, named Samuel, Joshua, and Jovanny, were all born premature and each weighed around 3-4 lbs, but doctors expect them to survive. Despite the seriousness of the situation the young mother is reportedly "happy" after giving birth.
According to recent statistics, the Dominican Republic has an extremely high rate of teen pregnancies, with around 15 percent of teen girls becoming mothers.