"Danilistas" and "leonelistas" compete for control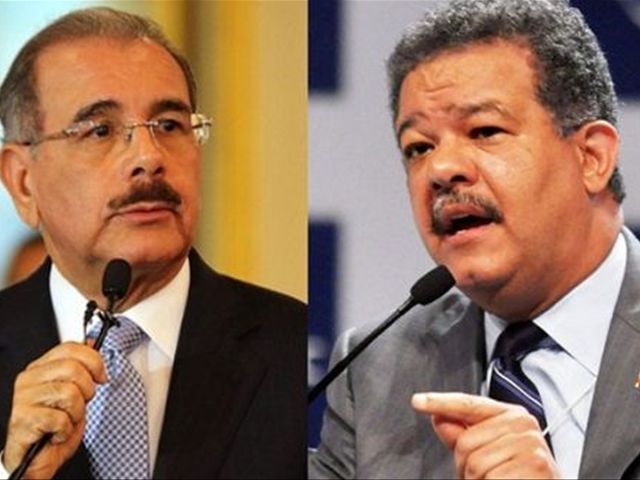 Santo Domingo.– New members of the Central Committee of Dominican Republic's ruling PLD party will be elected on January 12, when an internal pulse between "danilism" and "leonelism" takes place in the struggle for winning the majority of organisms that decide the party's policies.
Those who follow Danilo have taken a proactive attitude since the Plenary of the VIII Congress "Norge Botello", where the followers of PLD president Leonel Fernandez imposed their will, since there were 1,015 absentees among the 2,773 delegates who had been invited to the congress.
According to the Organizing Commission of the VIII Congress, next 10 January at midnight is the deadline for the promotion by the candidates to membership in the Central Committee, while 8 January will be the day that election materials will be distributed.