New efforts to overcome illiteracy in 2014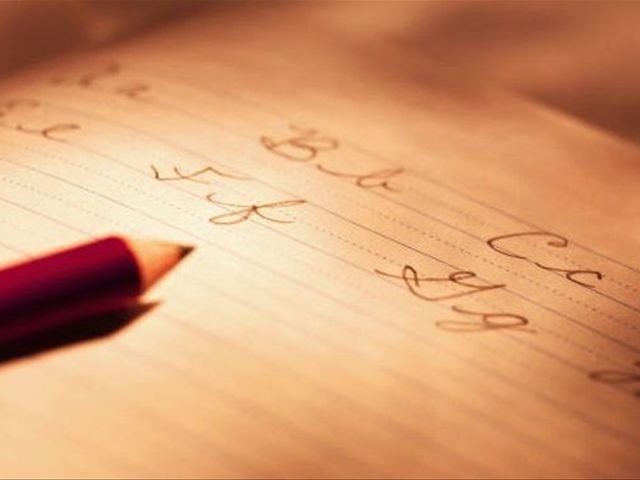 Santo Domingo.– A major drive will take place in the nexttwo months in order to identify and register all people in the DominicanRepublic who do not know how to read and write, so they could be added to theavailable literacy programs.
The Dominican Presidency has designated 2014 as the Year ofOvercoming Illiteracy by Decree 375-13 released last week. According to PedroLuis Castellanos, the national coordinator of the programs, 505,518 people aretaking part in the literacy groups, and it is expected to have more than270,000 graduates this year.
Education minister Carlos Amarante Baret praised government'sinitiative of choosing education to be the mark of Danilo Medina's four-year period.