Haiti PM to lead commission for binational talks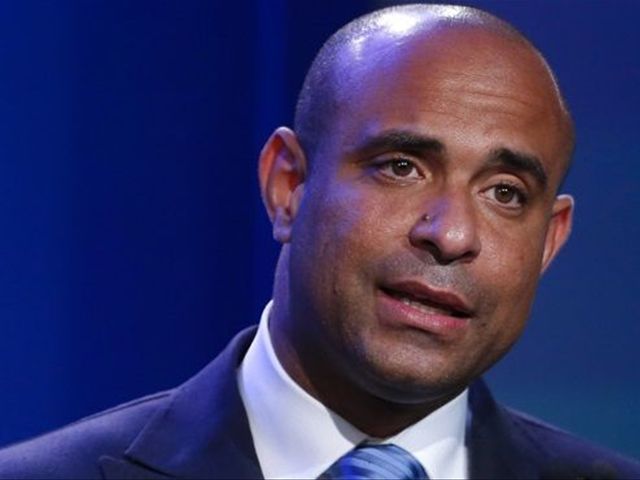 Port-au-Prince.– Haiti Prime Minister Laurent Lamothe will lead a five-member commission for high-level talks with the Dominican Republic that begin Tuesday.
According to the government, the commission also includes, Foreign minister Pierre Richard Casimir, Commerce minister Wilson Laleau, Interior minister David Bazile and advisor Nesmy Manigat.
The two countries are set to begin high-level talks in the Haitian city of Ouanaminthe. In a statement, the Haitian National Palace said the commission's goal is to "find a consensus and acceptable solutions in order to clear any dispute between the two countries on migration issues, trade border security and the regularization of binational markets."