Plea deal with Dominican Republic's most famous inmate 'pity and shame'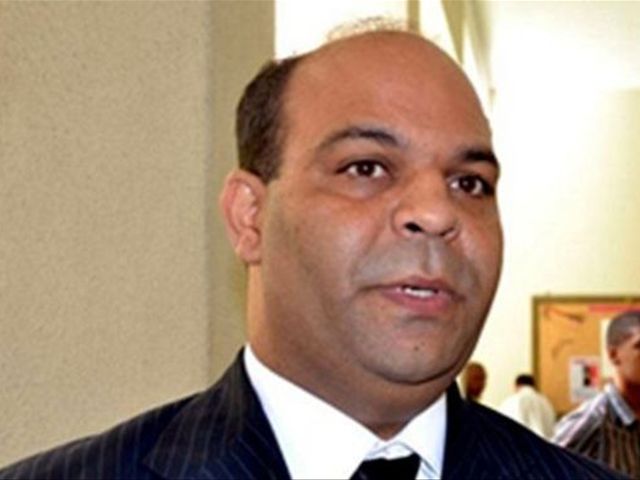 Santo Domingo.- The attorney for Dominican Republic's most famous inmate on Friday called the prosecution's behaviour regarding his client's plea bargaining agreement with authorities a "pity and a shame" and announced a lawsuit against Justice minister Francisco Domínguez.
Felix Portes, lawyer for money laundering convict Sobeida Félix, was referring to Dominguez's assertion Thursday that what she agreed to with the National District Office of the Prosecutor wasn't a plea bargaining agreement, for which the prosecution won't abide by it.
"Six versions have been issued by the Prosecutor's Office," which he affirms seek to renege on the agreement with Felix announced March 28, 2011, "and it was then when they requested five years in prison."
Portes, interviewed in a morning radio program, said National District Prosecutor Yeni Berenice Reynoso voiced the first version, when she claimed that Sobeida Felix had breached the agreement.
He also warned the potential buyers of the inmate's properties to abstain from bidding to obtain them, because they're under litigation and could face lawsuits. "If the agreement isn't valid for one thing it's also not valid for another."