Just 5% of City Councils come clean with your money: CPAs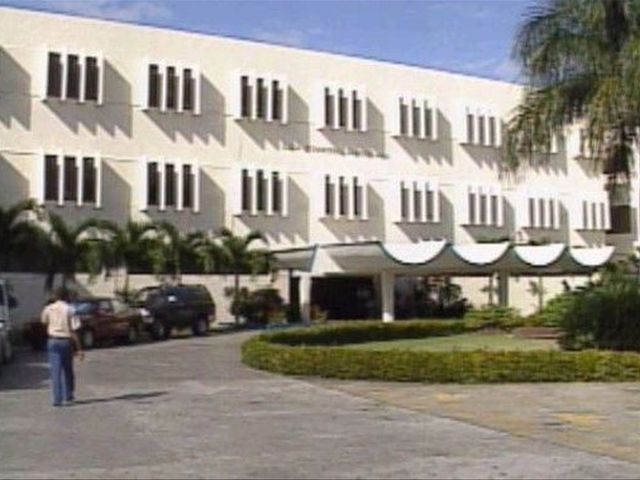 Santo Domingo.- Certified Public Accountants Institute (IcpaRD) president Pedro Matos on Wednesday said just 5% of Dominican Republic's 386 City Councils and Town Boards render financial and budget execution statements.
He said the low percentage shows a lack of transparency on the use of taxpayers' money and a failure to provide efficient services to residents. "Although there is corruption, if the governing entity fails to render lawful accounts, it' s presumed they aren't making good use of the funds."
Matos, speaking after he signed an agreement with the Justice and Transparency Foundation (FJT) to promote transparency and control over State funds, called on the local governments to comply with their legal obligation and submit their financial statements.