U.S.-Puerto Rico agents again seize cocaine shipped from Dominican Rep.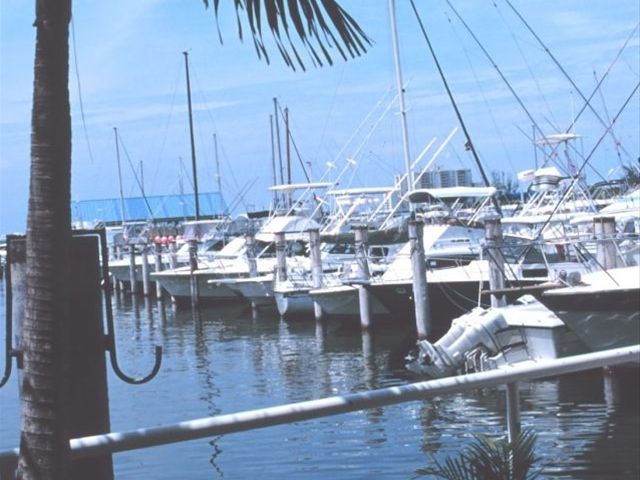 SAN JUAN, Puerto Rico — U.S. Customs and Border Protection (CBP) officers seized Thursday 12 pounds (5.35 kilos) of cocaine on a vessel arriving at the San Juan seaport.
As part of the Caribbean Border Interagency Group (CBIG) strategy, CBP officers were conducting inspection of containers arriving from the Dominican Republic on board the M/V Shippan Island. During the inspections, they discovered a bag containing five bricks of a substance, which subsequently tested positive for cocaine.
"Frontline CBP officers' vigilance and commitment to keep dangerous drugs out of our communities have resulted in two separate seizures this week," stated Juan Hurtado, San Juan area port director. "These excellent interceptions demonstrate our commitment towards the CBP mission of protecting our borders against those that attempt to do us harm."
The estimated value of the seized cocaine is $119,000.
Earlier this week, CBP had reported a seizure of an additional 78 pounds of cocaine on another arriving vessel.
CBP Officers contacted U.S. Immigration and Customs Enforcement's (ICE) Homeland Security Investigations (HSI) special agents, who responded and took custody of the seized contraband. The HSI investigation is ongoing.