Former Dominican President dealt another major setback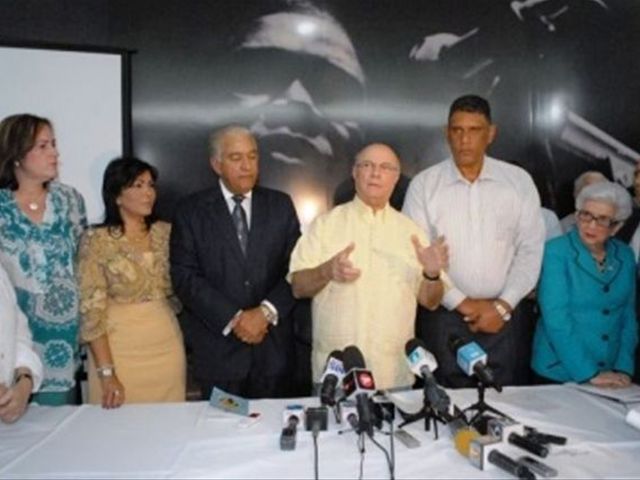 Santo Domingo.- In the latest defeat of former president Hipolito Mejia, the Superior Electoral Court (TSE) on Friday refused to hear a request for injunction by deputy Jorge Frías, expelled from the opposition PRD party, against its president Miguel Vargas' plan to hold its Convention on February 23.
The lawmaker, linked to Mejía's faction within the PRD, had cited party statutes to claim that as a Deputy of the PRD, he has the right to membership in the organization.
In his request, Frias affirmed that no one can force him to register again in the PRD, because he's been a member of the organization since 1976.
The ruling handed down by Electoral Court justices Mariano Rodríguez, José Manuel Hernández Peguero, Mabel Feliz, Marino Mendoza and Jhon Guiliano paves the way for the convention announced this week by Vargas, who on Thursday reminded Mejia that he's no longer in the PRD.