Transport unions announce strike in Santiago Wednesday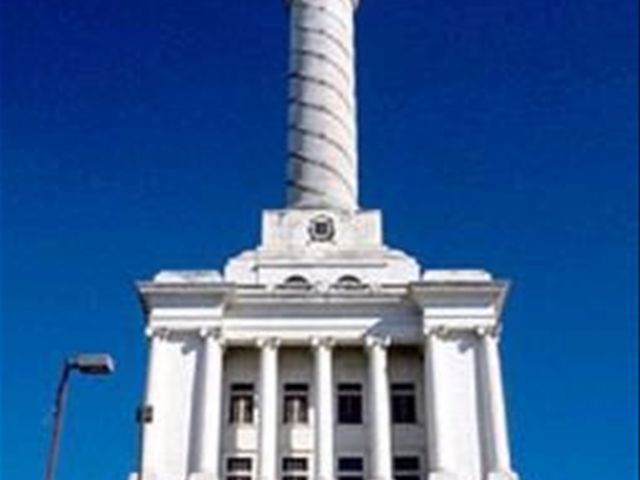 Santo Domingo.- Drivers of "publico" cars, taxis and moto-taxis will halt Wednesday morning's commute and freight transport in Santiago and other Cibao (north) provinces, to demand legislation to amend the hydrocarbons law and for the Government to put an end to the fuel subsidies.
Santiago transport union leaders Juan Marte and Gervasio de la Rosa made the announcement on Monday, and asked the Government to scrub the RD$75.0 million they affirm is spent on the subsidy of the bonogas card in that city, of which publico drivers get only 15 percent, and propane is sold at 115 pesos per gallon, when its cost should be 75 pesos, according to oil prices.
They also demand street repairs across Cibao,
Marte and de la Rosa said the strike will take place on routes of urban transit, and suburban as well as schools. "The success of this walkout and protest involves all affiliated transport unions where enthusiasm reigns, because it has the support of neighbors and civil society together," Marte said.