US$850M debt shows need to strike energy pact: Power companies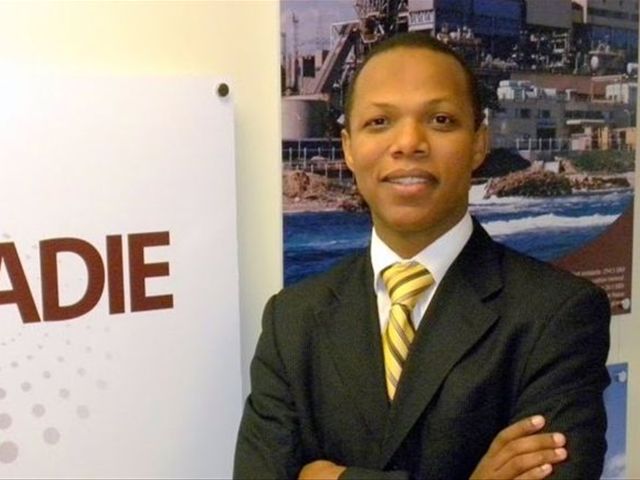 Santo Domingo.- Dominican Republic's power companies grouped in ADIE on Sunday reminded the country on the need to forge an energy pact as part of the nation's development strategy and which in its view should've been materialized nearly two years.
It said the pact should be the result of a participatory and transparent process, to definitely solve problems of financial losses and the Government's debt, "which is already nearing US$850 million."
"The agreement should provide the necessary tools so that there's no such debt in the future," said ADIE executive vice president Milton Morrison in an emailed statement.
"It's approaching 850 million dollars today, which has consequences not only for power companies but for society as a whole. And this debt is the result of the distributors' deficit, motivated by their losses, both from technical deficiencies in infrastructure as well as those resulting from theft and fraud in power consumption," he said.
Morrison added that the debt for thefts remain around 37%, "and if this problem isn't attacked there will be no possible solution for the sector, regardless of the heaps of cheap energy which might be placed in the market."