Foreign fugitive tries to skip on US$13,100 hotel bill, gets nabbed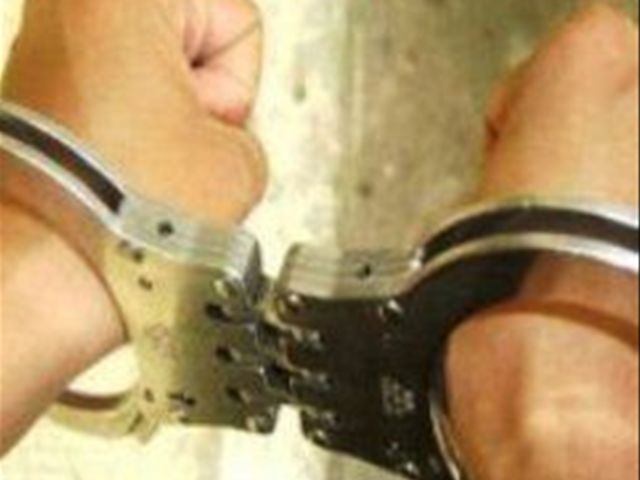 Santo Domingo.- Tourism Security (Cestur) agents on Wednesday arrested a Frenchman naturalized Italian, who was a fugitive of British justice, convicted to six years in prison for fraud and money laundering in London.
Cestur said Jack Rigal Laris, 43, was arrested when he tried to skip out of the Weston Hotel & Casino, on 27 de Febrero Av., after racking up a US$13,053 bill for several months of lodging.
It said a background check uncovered a pending arrest warrant by INTERPOL, for Laris to serve his 6-year prison sentence handed down by the Central London Criminal Court, for the theft of more than £2.0 million pound sterling.
Cestur agents arrived at the hotel and began an investigation at the Weston's request, after the high bill alarmed executives.