500 gas stations to shut pumps on owners' protest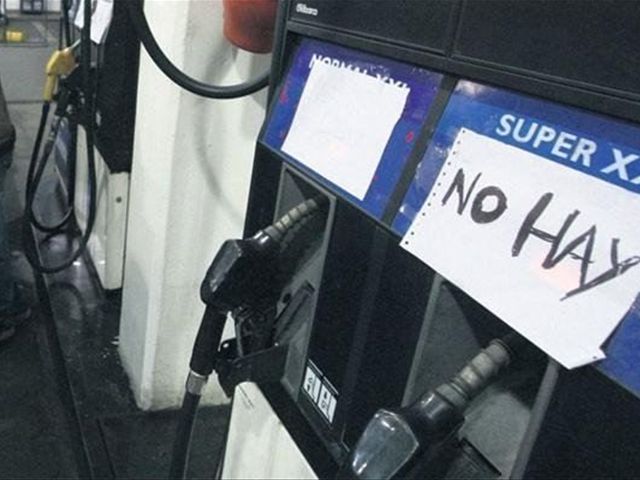 Santo Domingo.- The president of the gas station owners grouped in ANADEGAS on Monday said they'll visit the Industry and Commerce Ministry at 11am Tuesday to deliver their list of demands to minister Jose del Castillo.
Emilio Vásquez said 500 gas stations will suspend sales from 6am to 2pm, and their owners will be accompanied by their relatives and employees, for del Castillo to put a stop to "his unhealthy intentions to the detriment of the sector."
In a statement, Vasquez said their main demand is to reject the high fuel prices he affirms are unjustified and the draft resolution he called ill-fated, to remove the temperature differential on gasoline and diesel.