European Union hails Dominican Republic-Haiti talks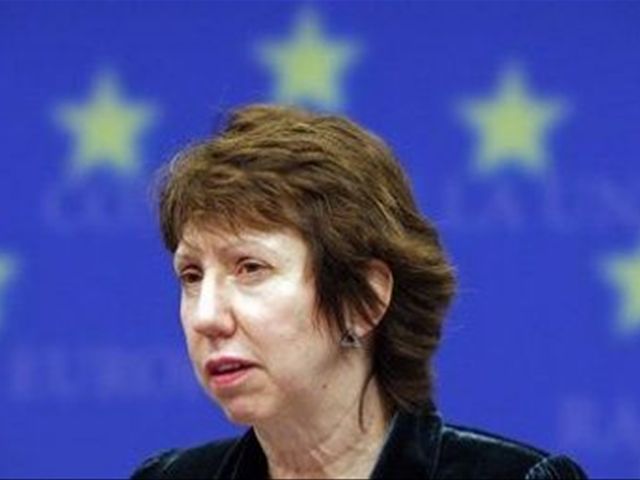 Brussels.- European Union High Representative Catherine Ashton on Tuesday hailed the 2nd high level talks between Dominican Republic and Haiti, held in the border town of Jimani with the presence of mediators including Venezuela Foreign Relations minister Elias Jaua.
"The European Union welcomes the initiative of the Dominican Republic and Haiti to hold regular dialogue on binational issues, to which the EU as well as the United Nations, CARICOM and Venezuela have been invited as observers," Ashton said in statement on the agency's website.
It said the EU is ready to support the talks by sharing its experience on issues such as trade and customs, security, the war on drug trafficking, border management, migration policies and environmental protection. "The European Union is convinced that open and constructive dialogue is the best way to strengthen bilateral relations and foster political stability and economic prosperity in both countries."
The statement affirms that the European Union welcomes the commitment taken by the Dominican Republic at the first High Level Binational Dialogue in order "to take concrete measures to safe guard basic rights of persons of Haitian descent". While recognizing Dominican Republic's sovereign right to determine its policies on nationality and migration," it said, adding it "encourages a rapid implementation of the necessary measures in line with universal human rights standards."