French pilots threaten to boycott Dominican Republic over jailed colleagues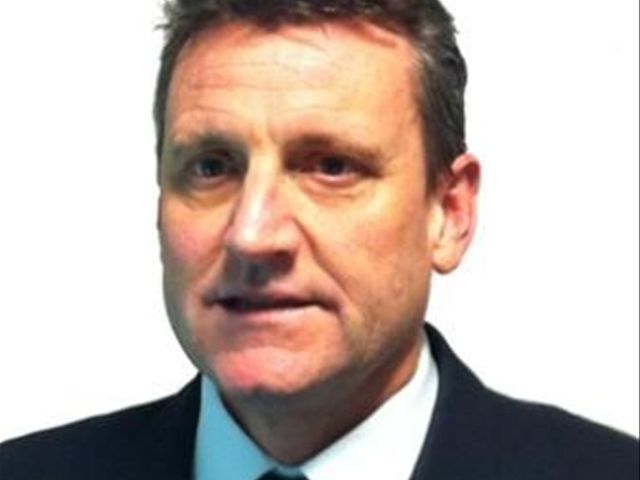 Paris (AFP, local services).- France's biggest pilots union on Wednesday threatened to boycott Dominican Republic flights unless "significant advances" are made in the case against two of its members, arrested during an anti-drug operation,
The SNPL France ALPA Union vowed to observe "with the greatest attention the outcome of the hearing on Feb. 25" in the case against French pilots Bruno Odos and Pascal Fauret, detained in Dominican Republic's east region 10 months ago.
If there's "no significant advances" at the hearing, "we have to conclude that the legal security of aircrews isn't guaranteed in that country," where the carriers Air France, Corsair and XL Airways conduct regular flights, the Union warned.
"What we ask is that they be tried quickly," said Union president Yves Deshayes, quoted by AFP.
On Tuesday the court in Higuey, Altagracia province, rescheduled for the fifth time the preliminary hearing, to decide whether to prosecute the more than 40 defendants including the two pilots on drug trafficking charges.
In a statement the SNPL said it regrets the new postponement but "noted a change of attitude on Dominican justice", since it its view, the judicial authorities have stated "Dominican Republic's interest that this process must be conducted quickly."
On March 20, 2013, Dominican Republic's Antinarcotics Agency raided a Falcon 50 jet private prior to departing to France from Punta Cana Airport, and seized 700 kilos of cocaine from the passengers' luggage.
Among the suspects in the case figure local police, and Dominican military and Customs, as well as two other French nationals Nicolás Pisapia and Alain Castany, who were also passengers. "The pilots have no police powers" Dehayes said, stressing that and they cannot control the luggage onboard the aircraft.