More than 30,000 businesses poised to stage a walkout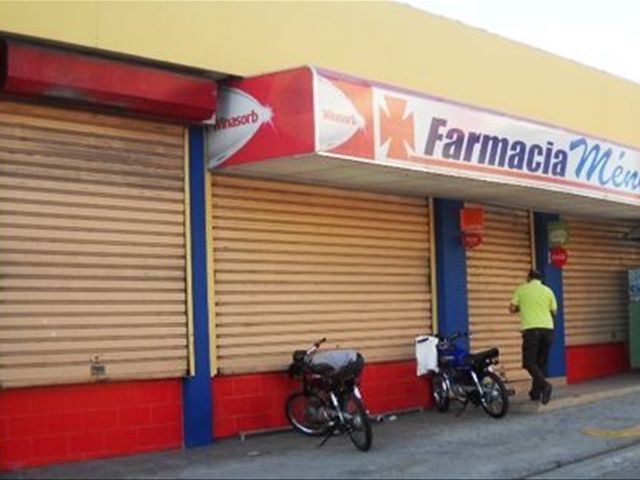 Santo Domingo.- Despite a lack of support from all retailers the country's merchants grouped in the FDC on Tuesday said they'll now shutter their more than 30,000 affiliated businesses across the country in a two-day protest to demand that the Internal Tax Agency (DGII) extend the deadline to install tax receipt printers and for the government to repeal the tax increase as high as 11%.
"We as a Merchants Federation still have yet to reach an agreement with authorities that guarantee our request to the Government," said FDC president Iván Garcia, who noted that they're open to any dialogue with the Government to reach an agreement beneficial to both parts.
Other retailer organizations however have reached an agreement with the DGII, and have said they reject the 48-hour walkout of businesses.
Rebuke the protest
For its part, the National Provisions Association (Fenapro) predicted the strike called for Thursday and Friday this week will fail, and called on the FDC to desist and establish a dialogue with the Government.