Police chief says all sectors must help against criminals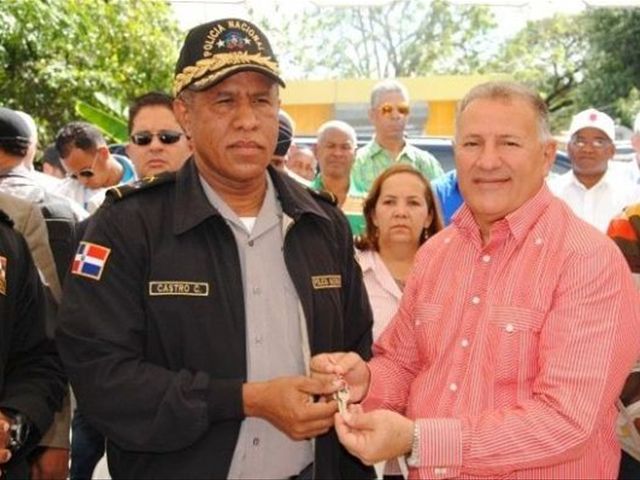 Santiago.- National Police chief Manuel Castro yesterday said criminals are doing everything to take over the country's streets, but warned that they're being confronted with a firm will.
He said those actions have led to reduced crime, but called for more collaboration from society and justice to confront crime.
Castro said criminals must be dealt with a commitment not only from law enforcement, but all sectors of society. "We're aware that crime is threatening social peace in the country, but to deal with must be a commitment of all, not only of the national police."
He also asked the courts to be stronger on crime and called deplorable the fact that dozens of criminals who've been brought to justice are now in the streets committing the same atrocities for which they were arrested.
"We do our work, we arrest them and we submit them, but it is there that judges and prosecutors have to do their part and apply justice with fairness, but also with hardness."