Impunity du jour: Despite 'misconduct' police officers get pensions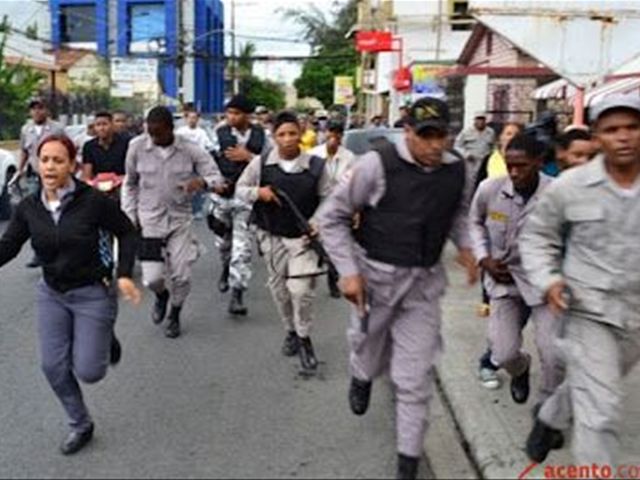 Santo Domingo.- The National Police on Monday announced it fired 26 officers with ranks ranging from captain to even colonels for misconduct, but despite the unspecified infractions, but most will retire with a pension.
In yet another example of Dominican Reublic's rampant impunity, the Superior Police Council ordered the firing of Lt. Col. José Ayala, but the also LT. colonels José María Cornielle and Julio Antonio Hernández will be placed on retirement.
Also placed on retirement were the captains Walter Herrera, Geraldo Julio Valdez, Junior Jiménez and Hernán. J. Lluberes, whereas nine lieutenants removed from the force will also get a paycheck .