Government, big business slam gas station owners on 'extortion'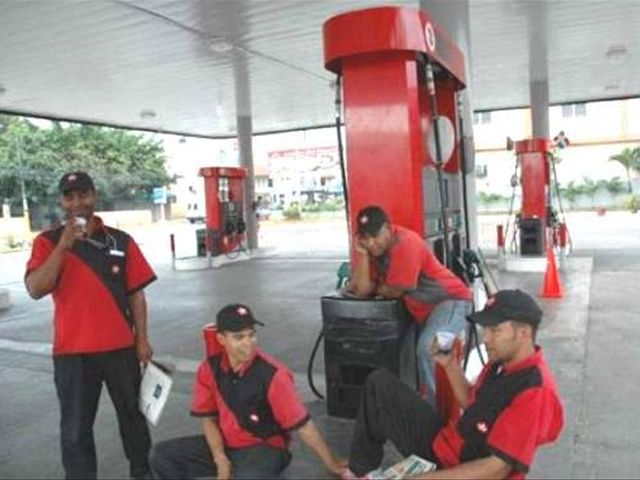 Santo Domingo.- National Business Council (Conep) president Manuel Díez and Industry and Commerce minister Jose del Castillo on Wednesday slammed the gas station owners (Anadegas), for demanding compensation for fuel volume they say is lost through changes in temperature.
They said higher profits were behind Anadega' recent walkout.
Diez said gas station owners should request a dialogue with Industry and Commerce, because in his view, their strikes do great harm to the economy. "In a civilized country like ours the strike, as a method to pressure to resolve conflict, isn't the most adequate and should desist from going from conflict to conflict."
The head of Conep said the time has come to find solutions to national problems on consensus and leave the strikes behind.
For del Castillo, gasoline stations seek only higher profits at the expense of consumers. "Those gasoline retailers have the highest profit margin in the fuel marketing chain, because they get 22 pesos per gallon."
He said the Government won't negotiate the temperature differential with Anadegas' executives "under the blackmail of strikes."