Haitians' 'Taking our territory' campaign "provokes" Dominicans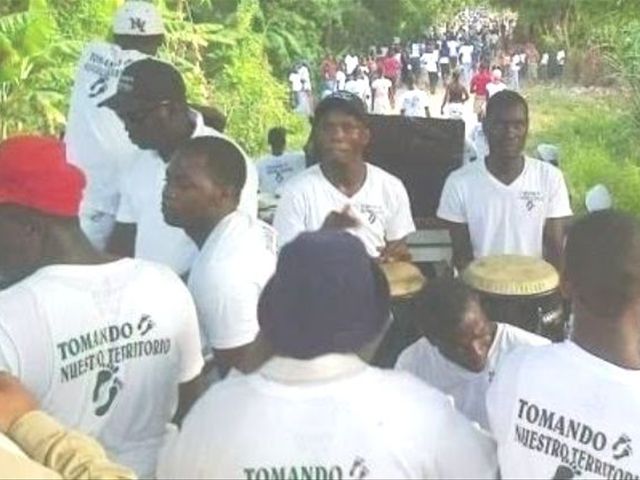 Santo Domingo.- A Protestant organization is behind a campaign in the country's east and northwest regions, which concerns many people who fear that Haitians are demanding Dominican territory.
El Nuevo Diario newspaper executive Cosette Bonnelly on Sunday said the campaign resorts to using numerous people of Haitian descent, "to walk around our streets and our rural areas wearing t-shirts with a printed message that reads 'Taking our territory'."
Haiti former general Consul Edwin Paraison justifies the campaign saying that "Taking our territory" is an Evangelical Ministry and not a campaign that seeks to merge Hispaniola's two nations.
"It's good to know that but even so, the initiative during these times is questionable and provocative," Bonnelly said.