Sinaloa Cartel planned to murder me: Top official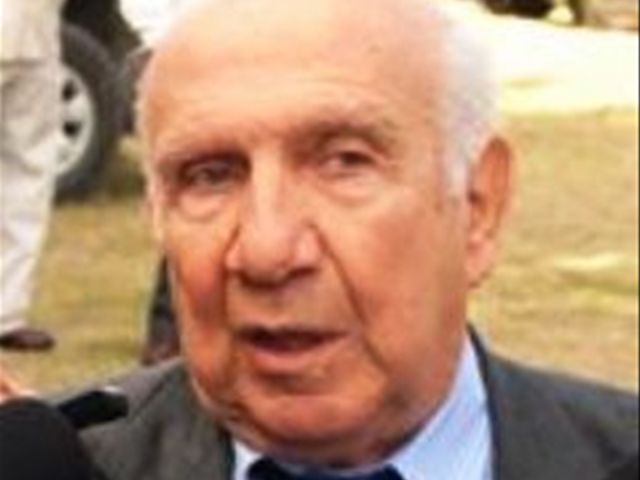 Santo Domingo.- Presidency Antinarcotics adviser Marino V. Castillo on Monday revealed that Sinaloa Cartel assassins planned his murder by using explosives at his residence.
He said the arrest of Sinaloa Cartel leader Joaquin (El Chapo) Guzman will have "repercussions" in the country, and warned of assassinations as part of the power struggle he affirms are imminent. "A power struggle will be unleashed as reprisal for those who betrayed him (Guzman) and for control of the network."
The official said after the arrest of several Sinaloa Cartel hired killers, " the authorities had found a picture of the gate of my house in their cell phones and confiscated 16 sticks of dynamite from them."
He said during a meeting in Colombia former U.S. Homeland Security Dept. secretary Janet Napolitano asked him "what about Sinaloa," in reference to the recent arrests of several people suspected of working for Guzman in Dominican Republic. "Napolitano virtually interrogated by about Sinaloa's activities in the country."
As to the case of Quirino Paulino (also suspected of collaborating with Guzman) Castillo said U.S. authorities have access to his entire case file, "but Dominican officials here have it in a vault, this country must be told the truth. We need a new or revised arrangement with the U.S., it should be reciprocal because we can't continue sending over drug traffickers without receiving information back."
Speaking on Hoy Mismo Channel 9, Castillo said he even suggested the enactment of a new formula for penitentiaries shared by various nations, "but Barry McCaffrey (former drug czar) and other senior officials doubted that Congress would approve it."