U.S. Ambassador reaffirms support against drug trafficking.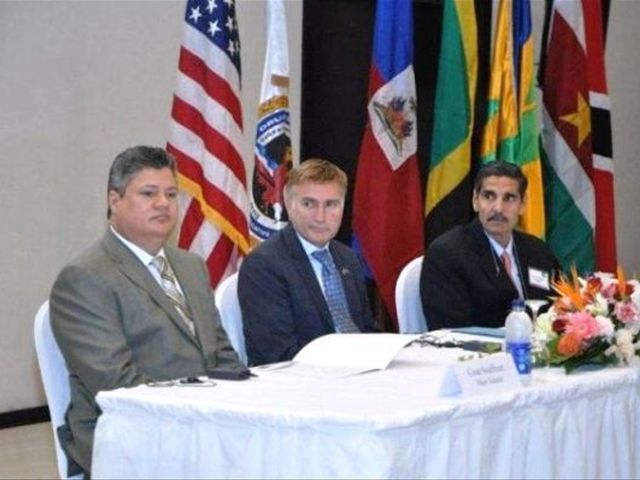 Santo Domingo.- The United States ambassador James W. Brewster on Wednesday reaffirmed Washington's continuing commitment to support Dominican Republic's fight against drug trafficking.
He said the U.S. provides US$8 million annually to support the country's law enforcement capacity and improve public safety. The funds stem from the agreement to control of narcotics and law enforcement signed by the United States and Dominican Republic in April, 2013.
Brewster also noted the US's support through the Security Cooperation Office and the Embassy's military professionals provide millions of dollars in aid annually to further enhance the capacities of the Defense Ministry and the Dominican armed forces.
The diplomat, speaking during an international anti-narcotics conference in Punta Cana (east), added that the donations continues with 12 new intercept vessels for the Dominican Navy to help in interdictions, and works closely with the Army and Air Force.