Defense chief says troops reinforce some border points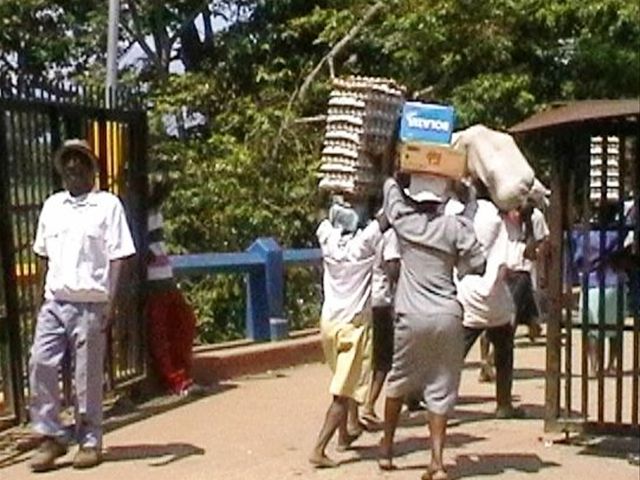 Santo Domingo.- Defense minister Sigfrido Pared revealed Monday that Army troops and Border Security agents have reinforced some areas along the border to prevent illegal entries to the Dominican Republic.
In that regard, the official denied reports that surveillance along the border has eased, affirming that "nothing has changed."
"Gentlemen, what happens is that in moments like these, the border is an element of national interest from the fact that, as you know, there's a ruling (Constitutional Court), and other important aspects," he said.
Pared spoke to the press at Army headquarters after a ceremony to award a group of military and police officers.