CARICOM again warns Dominican Republic on 'stateless' Haitians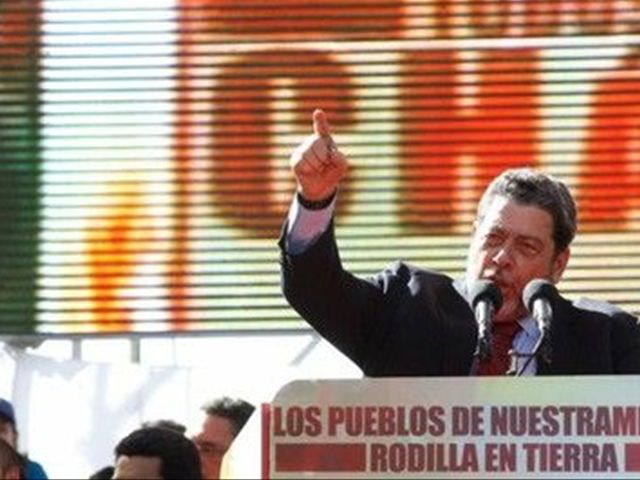 Kingstown, Saint Vincent & the Grenadines.- For the secont time in as many months the Caribbean Community (Caricom) on Wednesday warned Dominican Republic that it won't return as an observer to the Haiti Bilateral Commission until president Danilo Medina submits his pledged legislation to solve the nationality problem of Haitian offspring, EFE reports.
"They'll have to show us that they're doing something for us to participate in the Commission," said Ralph Gonsalves, Prime Minister of St. Vincent & the Grenadines and Chairman of Caricom, in a press conference after a review of conclusions in the two-day summit of the regional bloc held in his country.
"We discussed the situation in Dominican Republic with respect to the Constitutional Court ruling last September," Gonsalves said during the meeting which concluded Tuesday. The head of Caricom said the ruling leaves thousands of people born of Haitian parents in that country without a nationality.
Haiti forms part of Caricom but its neighbor Dominican Republic has sought to negotiate its membership for years, but the conflict sparked by the ruling cooled relations at the end 2013.
Gonsalves said Caricom "eagerly" awaits Medina's bill promised on February 27 to "solve the serious effects of the ruling in the field of human rights", but "we've still haven't seen anything."
"When it's submitted (the bill) we'll return to the bilateral Commission" on Dominican Republic and Haiti, "but really have to see that real progress is being made in the matter."