Medina: Legal security' trumps lower road tolls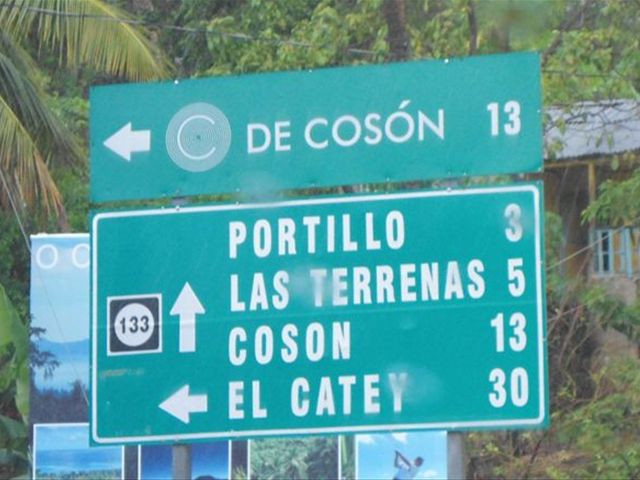 Las Terrenas, Dominican Republic.- President Danilo Medina on Thursday said the country's legal security prevents violations of the law, for which he cannot unilaterally lower the Santo Domingo-Samana highway tolls.
He said the Government cannot lower the tolls on the Santo Domingo-Samana, or Samana – Las Terrenas roads, since they've been contracted to private companies.
Speaking at the ribbon cutting for six new schools in Samana province, Medina said Congress approved the contract for the two companies to build both roads, so the Government cannot violate under any circumstance.
The President said no one would invest in a country where the rules vary according to a change in Administration. "You have to give investors legal security so they can invest in a country, knowing that their investments are protected by the rule of law. That's a (road) concession that stipulates how companies are going to pay off a loan to build highways."