Dominican govt. audits 60,869 foreigners' births since 1929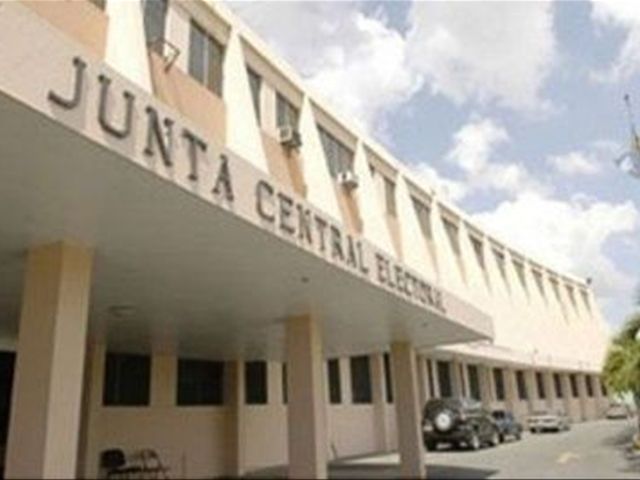 Santo Domingo.- In compliance with the Constitutional Court ruling168-13, the Central Electoral Board (JCE) Commission of Registries on Tuesday announced the start of an audit of 60,869 cases of all births of foreigners registered since June 21, 1929.
"The audit is to widen, to conduct a thorough investigation of the migration status in each of those cases, and determine whether that foreign parent gets documents or not," said JCE member Cesar Feliz, who heads the Commission.
The official, who met in the JCE Tuesday with other staffers and the Oversight Committee to discuss the data-registry process for the civil status, said there are 60,869 cases to verify, from a list made last November.
The Constitutional Court ruling provides for a one-year deadline to audit the registries and records, renewable one additional year if needed, to elaborate a list of foreigners listed in Dominican Republic's Registry of Births.