Country under alert on possible chikungunya fever outbreak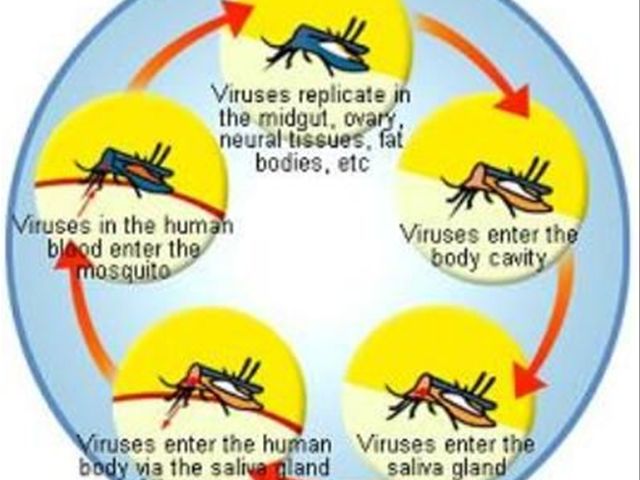 Santo Domingo.- Health minister Freddy Hidalgo on Wednesday warned that the country is under a heightened alert from a possible outbreak of chikungunya fever.
He said since it's possible the fever is already in the national territory, the Health Ministry's epidemiology measures have been in since January, when several Caribbean islands reported the spread of the virus.
Hidalgo said in cases detected in San Cristóbal (south) and San Pedro (east) public health has bolstered prevention and control measures, according to Pan-American Health Organization guidelines. "The epidemiological investigations' preliminary results show a clinical pattern similar to infection by the chikungunya virus, but this Ministry awaits the laboratory results for confirmation."
In said a press conference at the Public Health Ministry, the official added that the chikungunya virus is spread by the Aedes aegypti, mosquito, the same one which causes dengue, and characterized by fever followed by severe joint and muscular pain.