Police deploy Anti-noise cops on the capital's unbearable din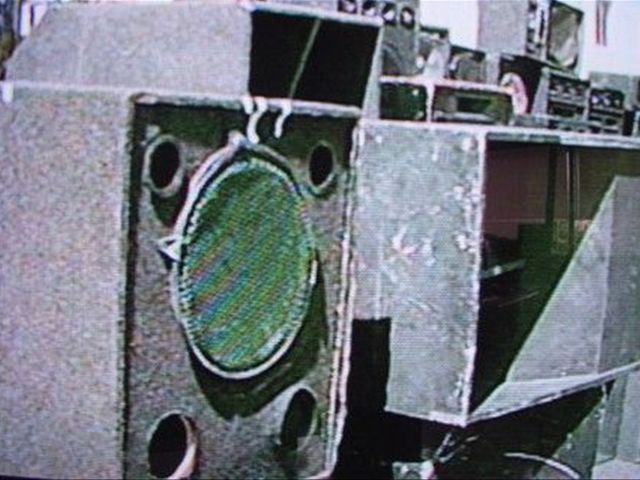 Santo Domingo.- When she could no longer withstand the din booming out of a colmado right in front of her house in the sprawling Villa Consuelo sector, Julia Medina opted to move to a residential area she thought was quieter, but couldn't escape her nightmare as some locals caused noise with their loud music from their vehicles day in and day out.
"I moved because I couldn't stand the noise from the colmados, and here I am with some annoying and noisy neighbors," she said and revealed she has already complained to the police and some residents but has yet to seen any response so far.
Outlet eldia.com.do reports that Cándido Zapata, 63, also says he can't withstand the din, but in his case, the Colonial Zone, complaining of loud music coming from vehicles at all hours of the night. "The music-din from the cars won't let me sleep, the youth of today just thinks about making noise, and doesnt think about others."
Noise pollution
The National Police Anti-noise Dept. has received 887 calls denouncing noise across the city thus far this month; 405 of them in the early morning hours.
"Some 30 complaints are handled daily, but there are citizens who amid despair, insult and threaten us because they think that their complaints won't be attended, affirms Police Anti-noise Dept. supervisor Héctor Nin Medrano, who warned that those who violate norms on noise will be charged.